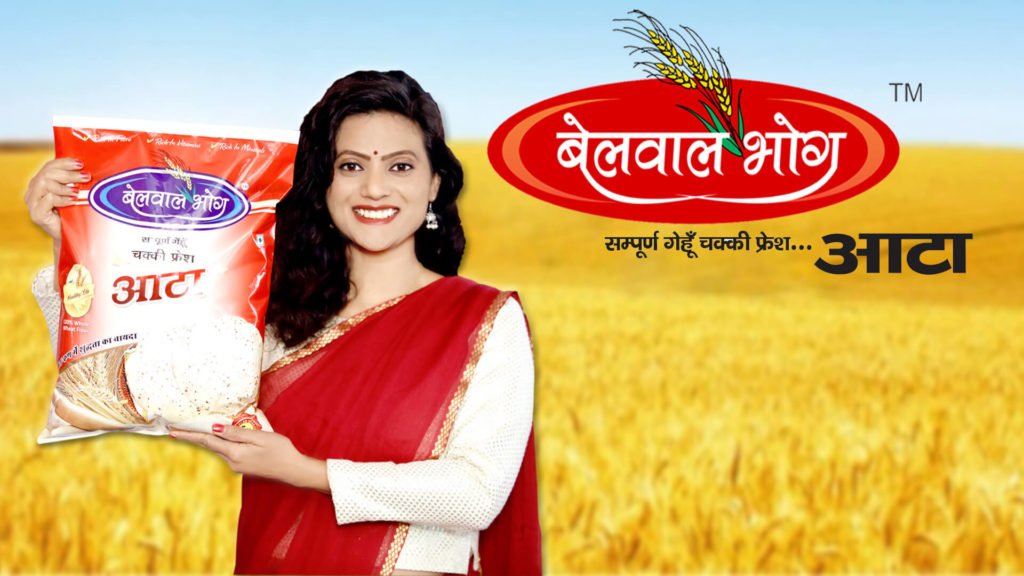 Belwal Bhog Plant : Where We Build Dream Of Quality Food
We at Belwal Bhog believe in providing you the best and carefully made Atta. We want you to serve handpicked quality for your health. The quality like everyone needed from their hard earned money. Our goal is not only customer satisfaction but we also believe in taking care of our employees. We are constantly monitoring our quality, hygiene and many more aspects which fulfill your untold expectations and providing the farmers the best possible price for the wheat we buy for making our atta. We are specially taking care of hygiene in our mill which is always the hidden part of any brand. Belwal Bhog Atta brand is one of the best atta brand in Uttarakhand.   
As we believe in us through which we could able to provide best for you. We are not forcing you to choose us but want you to try at least once. As it may become one of the choice to select best for your health. We select the grain straight from field across the country having most fertile field. It will be the great choice for you because we care of your happiness. We are working every year to come up with best standard for your food.
Our journey started in the year 2014, it's been a long time and we are still going on taking care of quality and many more aspects. It is possible only due to the love we received from our customers. We want to grow many more years like this with your love and support. We wish to grow with you and your choices. There are different products we deliver like gram flour, wheat flour having their quality standard intact. We provide ingredient details to maintain quality standard.
Certified from Food Safety and Standards Authority of India (FSSAI) 
License no- 12615007000162 
Providing you the best and certified deal direct in your kitchen. A heart felt thank you for making Belwal Bhog Aata your choice.
TV Advertisement : Belwal Bhog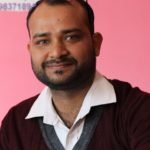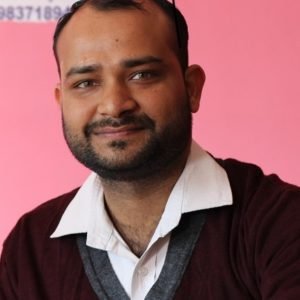 Financial & Account Manager
I am very grateful that such a high quality atta product is available for our family. I am a flour dealer that's why I know that thousands of consumers are happy with this product.
Trilok Rawat
From Haldwani
I thanks to belwal bhog for generating high quality atta products in Uttarakhand. Belwal bhog is providing best quality wheat products in best prices.  
Naveen Bhatt
From Haldwani
It was very great to dealt with belwal bhog. My business is growing day by day only because the quality of atta is very good. Thanks to belwal bhog.
Very nice products. Belwal bhog not only provides best quality of atta but also provides best quality of gram flour, chokar and daliya. Thanks to belwal bhog.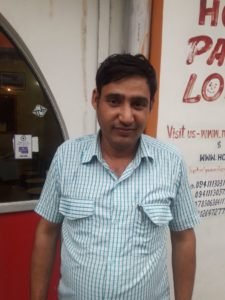 Belwalbhog delivered the order in such a remote area Munshiyari within a day. It is very fruitfull for my business.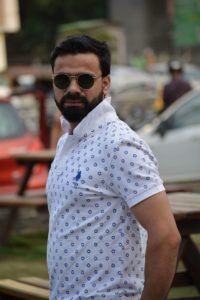 Shiraj Ahmed
From Haldwani
BelwalBhog increased our business reach to remote areas of uttarakhand. it is possible because of the best and fast delivery service.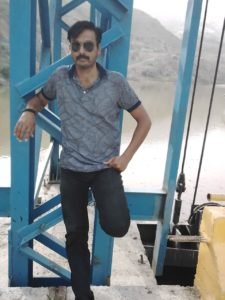 My business is growing rapidly day by day, all thanks to belwalbhog.
belwalbhog the mixture of good quality, less price and excellent service.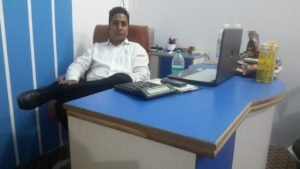 I thanks Mukesh Belwal ji who took an initiative in Uttarakhand to provide the best quality of atta.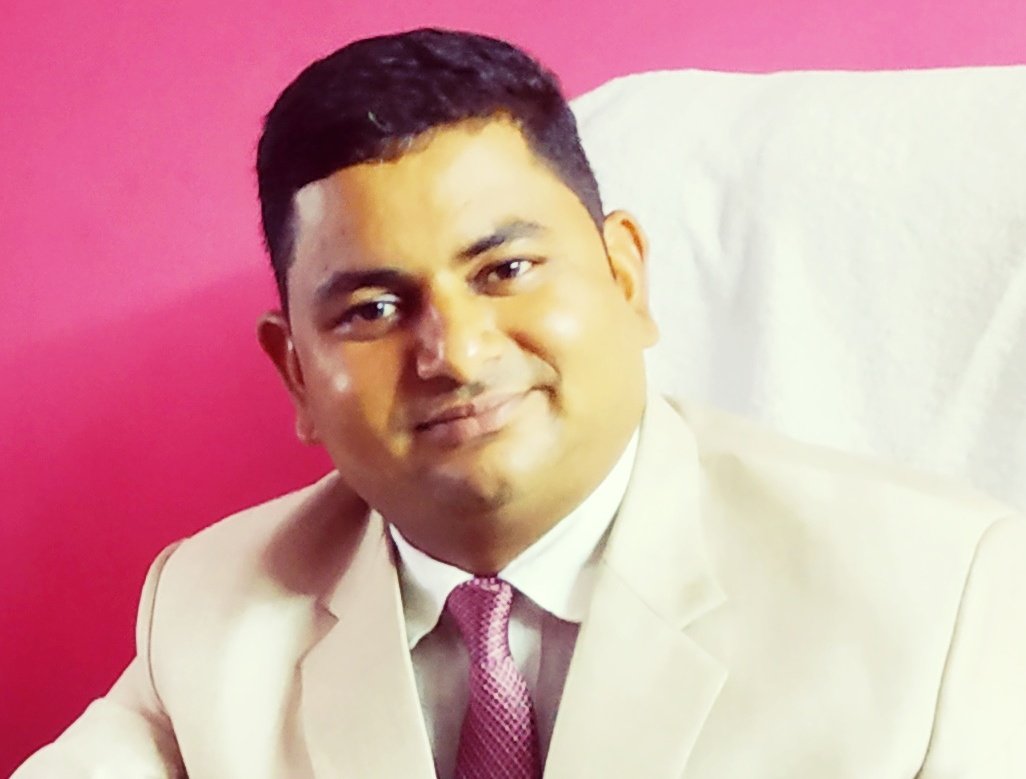 Get your free consultation