Belwal Bhog Chakki Fresh Atta
We at Belwal Bhog believe in providing you the best and carefully made Atta. Our goal is not only customer satisfaction but we also believe in taking care of our employees and  providing the farmers the best possible price for the wheat we buy for making our atta.
Our journey started in the year 2014, it's been a long time and we are still going on. It is possible only due to the love we received from our customers.Certified from Food Safety and Standards Authority of India (FSSAI) License no- 12615007000162 to ensure maximum purity of our products.
A heart felt thank you for making Belwal Bhog Atta your choice.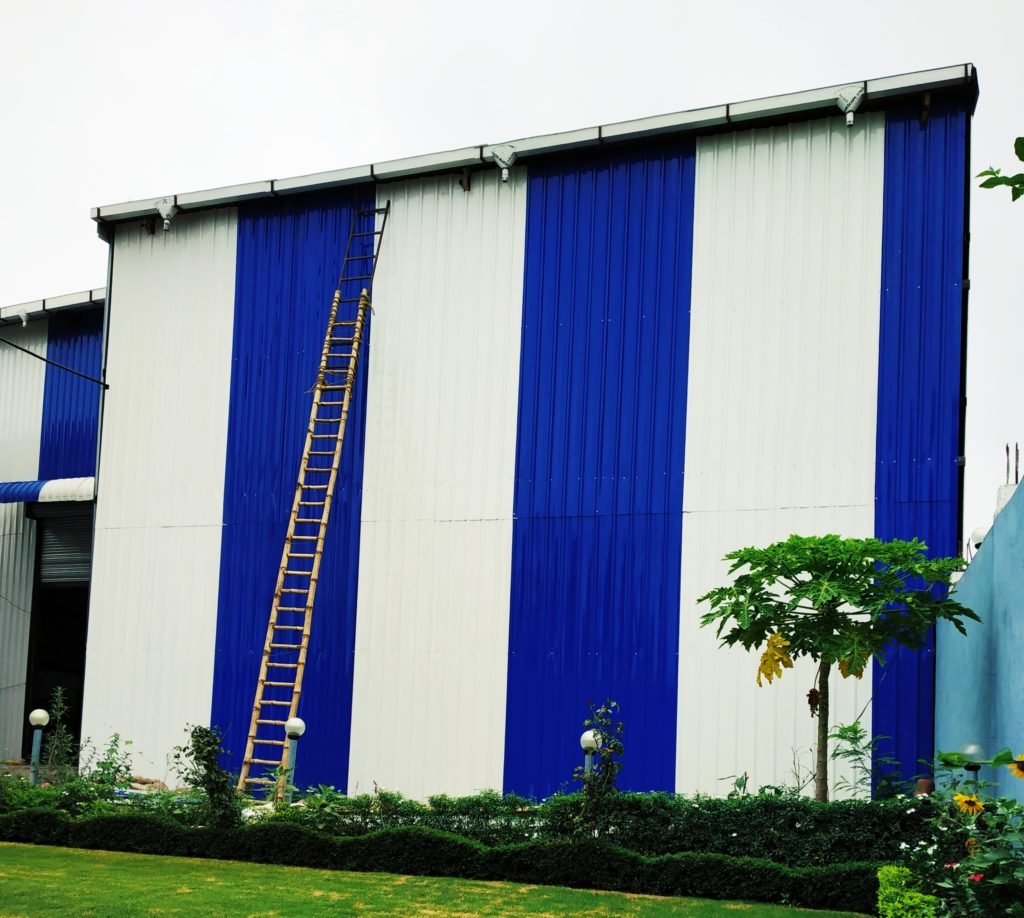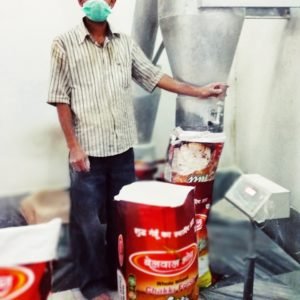 Hygiene Workshops
We are constantly monitoring our quality, hygiene and many more aspects which fulfill your untold expectations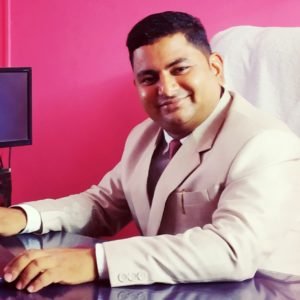 brilliant minds
We have brilliant minds those are running Belwal Bhog. We have one of best engineers for handling machinery.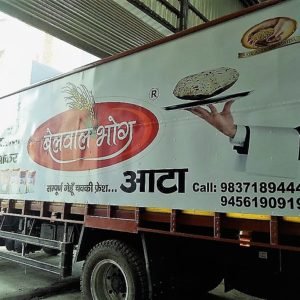 On Time Delivery
We offer one of the best delivery service in Uttarakhand. We deliver orders within 2-3 days in Uttarakhand.
We provide the best Atta Products in industry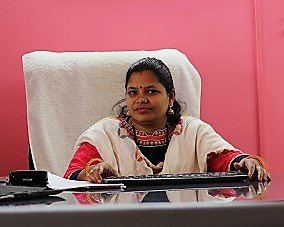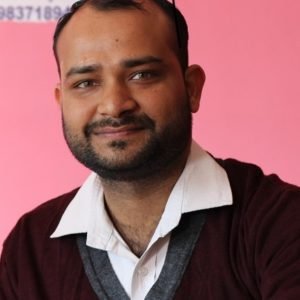 Financial & Account manager